Sunday Worship Service at 10:30 am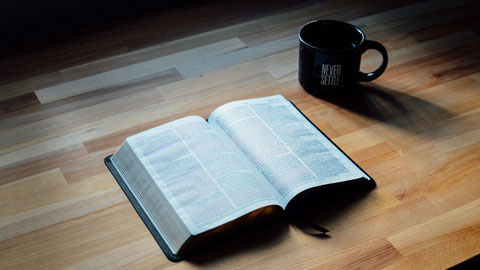 Ministry in Current Phase of COVID-19 Pandemic
To prevent the possible spread of Covid-19, Maple View Mennonite Church has suspended most in-person programs.  Our in-person worship service starts Sunday mornings at 10:30am.  To attend please read Covid 19 "Responsible Re-gathering" policy Here.  We aim to post portions of our Sunday morning gatherings on YouTube when the service is finished – typically a short invitation to worship, music and a Bible-based message. Click our YouTube Channel for the link.
In this season, we continue to experiment, adapt and learn how to function as the body of Christ – loving God, loving our neighbours and proclaiming the gospel of Jesus – while practicing physical distancing for the sake of those who are vulnerable in our community.
If you have questions about the Christian faith or our congregation, if you would like to talk about Jesus or connect with us more personally, please leave a message through our website or phone Pastor Brent Kipfer at 519-656-2946.  We would love to hear from you!
Jesus says: "Do not be afraid. I am the First and the Last. I am the Living One; I was dead, and now look, I am alive forever and ever!" (Revelation 1:17-18) We invite you to join us as we learn to trust and follow him!
Great Free Resourse
We are pleased to offer you a free subscription to RightNow Media – an online library of over 20,000 Christian discipleship and Bible study videos for children, youth, and adults. It is a wonderful resource and we invite you to ​signup by clicking below, compliments of Maple View Mennonite Church.
Register Online for Services
Other Events
April 2021
Maple View Mennonite Church | 5074 Deborah Glaister Line, Wellesley, ON N0B 2T0
No event found!